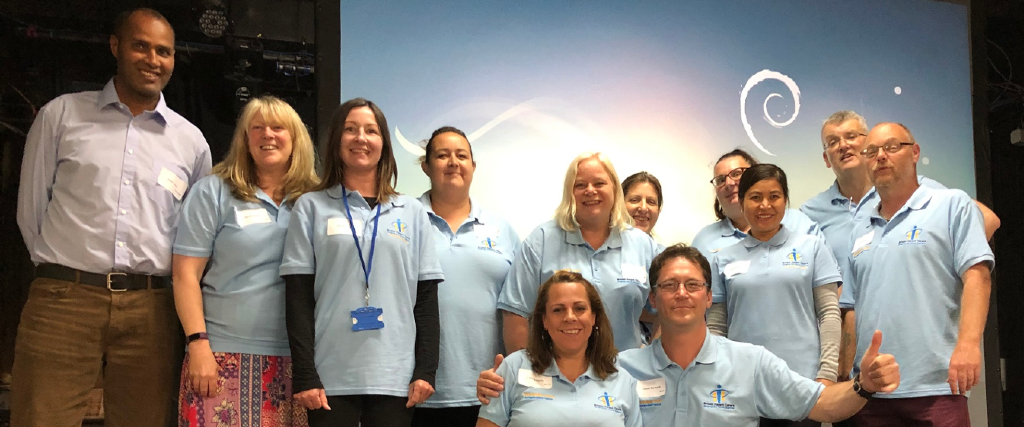 This page is updated as vacancies arise, so please revisit regularly if you are interested in joining us (either paid or unpaid) to be part of our team that aims to make life better for parent carers in Bristol.
Vacancies:
Executive Officer – Bristol Parent Carers Forum
PLEASE NOTE: This vacancy will be working with the Bristol Parent Carers Forum. The recruitment will be managed by Carers Support Centre.
Salary: £32,910 – £35,745 Fixed Term for 2 years, although there is an intention to renew funding on an annual basis thereafter
Hours: 37.5 hours per week. Open to flexible working
Closing date: Midnight Sunday 21st March
Interview date: Wednesday 31st March
Download Executive Officer – Bristol Parent Carers Forum: Job Advert
Download Executive Officer – Bristol Parent Carers Forum: Job Description & Person Specification
Download Executive Officer – Bristol Parent Carers Forum: Application Form
Download Executive Officer – Bristol Parent Carers Forum: Equality & Diversity Form
Last updated: 08/03/2021